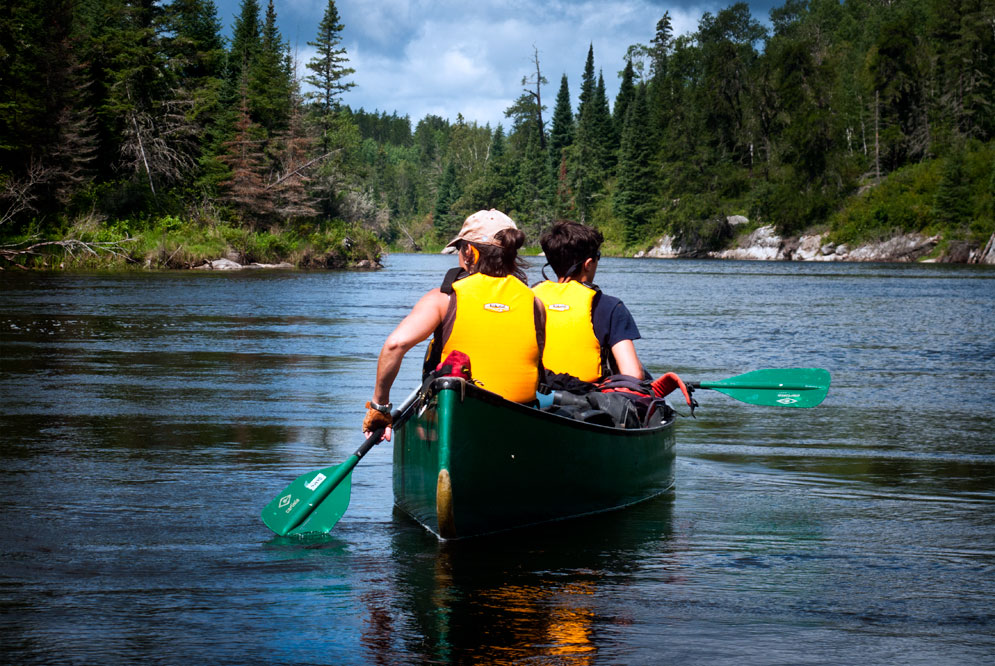 Hello!
Shenandoah National park welcomes you to our family-friendly park! Our Alcohol-free park offers a wide array of activities for a weekend getaway for the family. Our non-profit park is always well maintained with a strict "No Littering" policy and the family can feel safe with on grounds security. The park offers many activities including:
Click to see Events and Hours
Activity
Hours
Biking
6:00a.m.-7p.m.
When birds go to sleep
Closed this season
8:00a.m.-4p.m.
5:00a.m.-7p.m.
Rules of the park:
As part of the park's new incentive:
"We will vigorously strive to keep a well maintained park as to preserve the natural beauty of its state for current and future patrons of the park. In an effort to provide a safe environment, we also provide equipment for the activities offered in the park"
The park takes the following rules seriously and failure to adhere to the rules comes with the full punishment of the law
All visitors must adhere to the park hours
There is absolutely NO LITTERING (fine $500+)
Visitors who dine in the Picnic area must clean up the food and leftovers