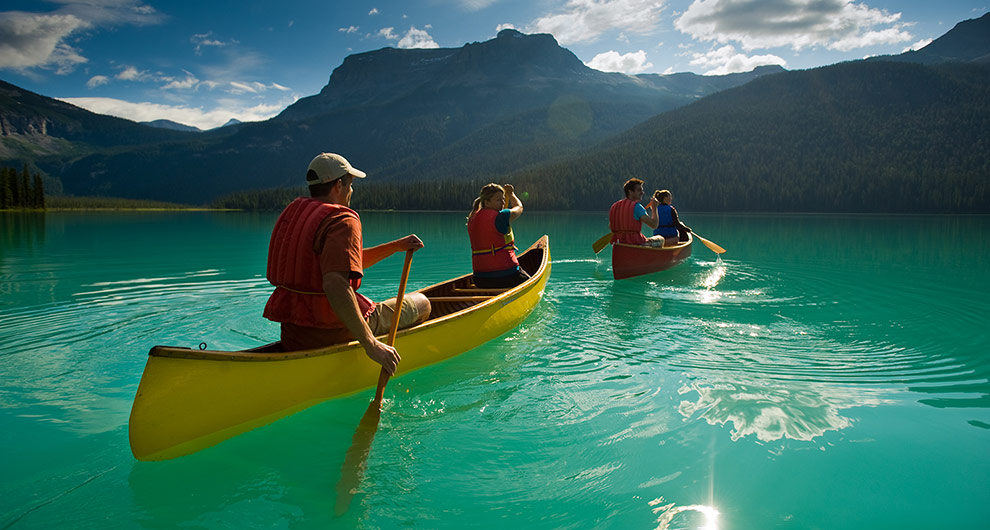 We Offer Canoeing at the following times:
Hours:
Mon-Fri: 6:00a.m.-7p.m.
Sat: 5:00a.m.-8p.m.
Sun: 5:00a.m.-8p.m.
*Safety And Equipment:*
We require every visitor to have the following before entering a boat:
Children under the age of 13yrs old are accompanied by an adult
Life Vests must be worn at all times until safely off the boat. You can rent vests ahead of time by calling our Rental Office
Do an inspection of the boat and make sure the equipment is functional. No holes, no broken paddles etc.
Contact Information for Instructor
Contact

| Name | Number | Hours | Location |
| --- | --- | --- | --- |
| Jeff Shanks | 434-995-0998 | 8:00am-4:00pm | South Divsion |
| Sonic Taylor | 434-997-5767 | 6:00am-3:00pm | North Divison |
| Evy Dang | 404-123-8976 | 6:00am-3:00pm | South Divison |
| Rental Office | 804-998-9887 | 6:00am-6:00pm | South Divison |
"We will vigorously strive to keep a well maintained park as to preserve the natural beauty of its state for current and future patrons of the park. In an effort to provide a safe environment, we also provide equipment for the activities offered in the park"